Cover Photo:
Hollywood, Netflix.
We value our connection to others now more than ever. In isolation, I've treated my favorite films and series as old friends to stay warm. These trending flicks and shows address the complexities of our world and might be particularly good at keeping you company for the rest of the summer.
---
NORMAL
PEOPLE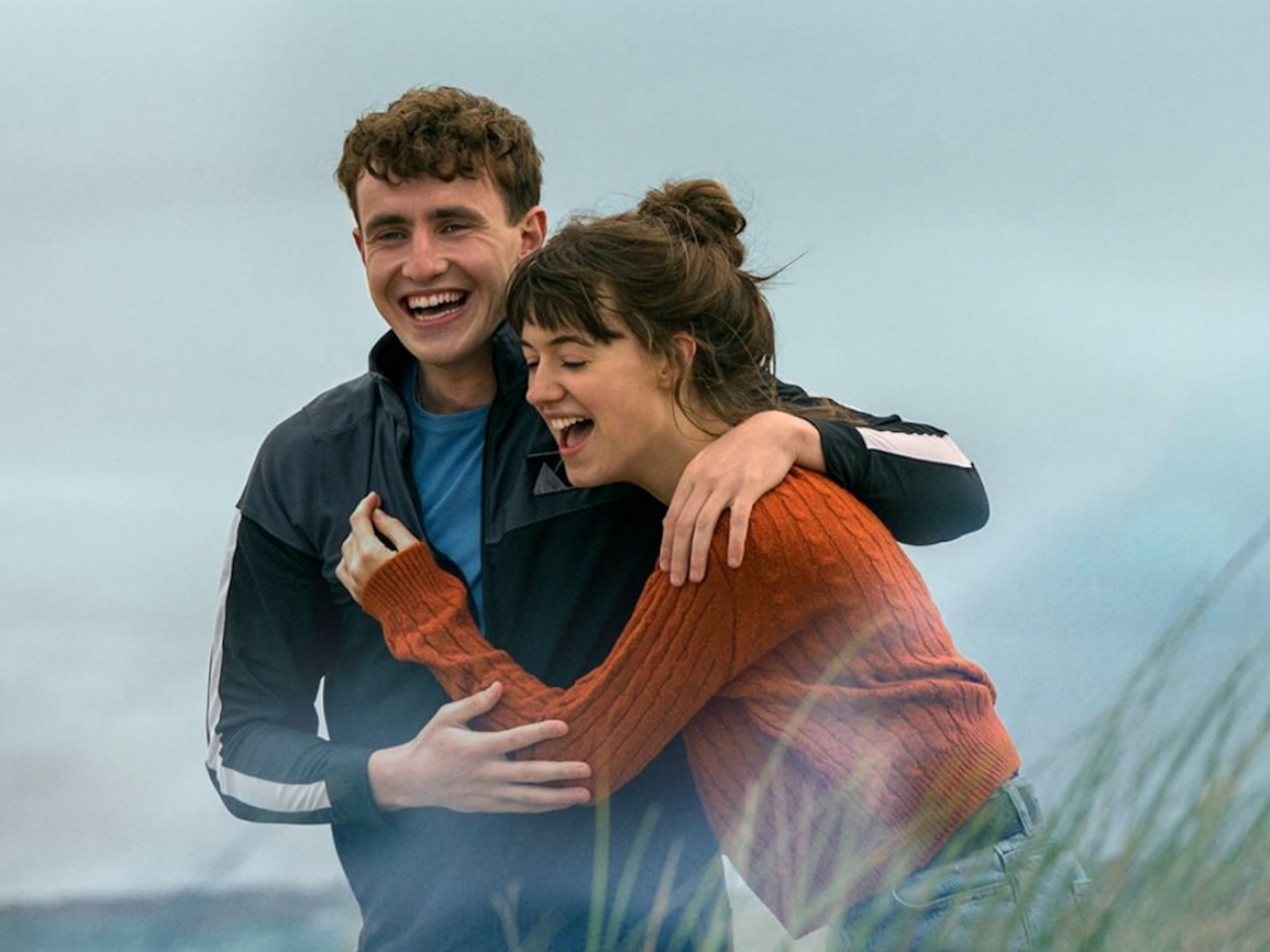 For many young folks, the pandemic has brought on an unexpected homecoming. In the spirit of that inner teenager we're all confronting right now, Normal People (based on the novel by Sally Rooney) enters the halls of an Irish secondary school to witness the budding romance of an unlikely pairing.
Marianne is an unapologetic oddball. Connell is a star athlete. The raw portrayal of their love navigates the limitations of the institutional status quo. The presentation itself is of a muted color palette, nostalgic from the start and full of feeling.
POSE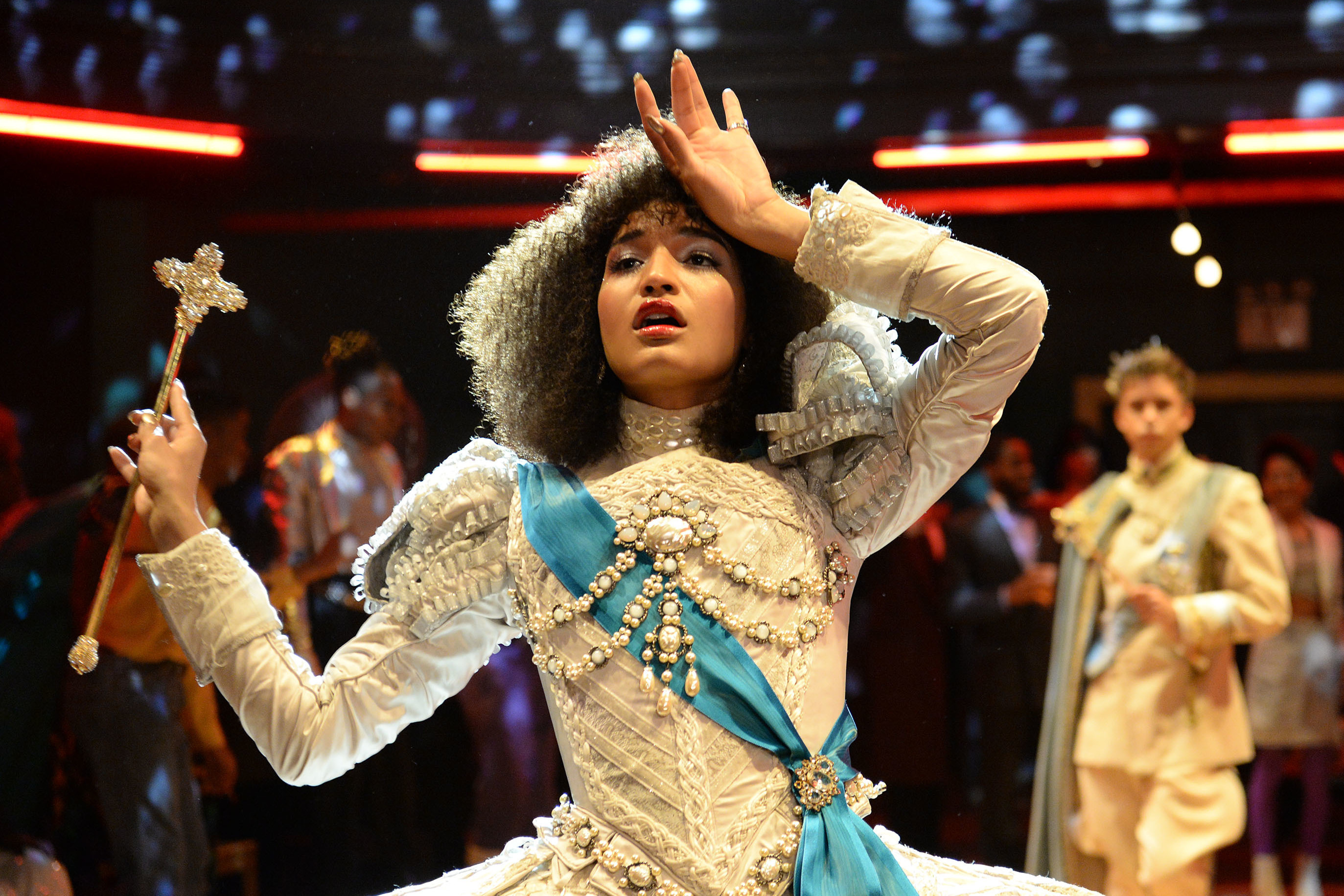 It's the late 1980's in New York City, and Black/Latino ball culture is a glistening family for folks looking to break their silences in society. Many have AIDS. Most are queer. Yet, radical celebrations of talent and joy interrupt the oppressive forces with innovation and due pride.
Pose is unapologetically gorgeous and historically revolutionary for its casting of trans actors in trans roles, including MJ Rodriguez, Indya Moore, Dominique Jackson, Hailie Sahar and Angelica Ross. It represents American history and will take you home unlike anything I've seen before.
THE KING OF
STATEN ISLAND
Comedy kings Judd Apatow and Pete Davidson do not disappoint with this must-see dramedy of the summer. The King of Staten Island is a seamless tale of growth and heartache. It is semi-autobiographical and follows a handful of formative experiences from Davidson's early life.
Scott (played by Davidson) is a 24-year-old aspiring tattoo artist who lost his father at a young age. His art is disgraced, he smokes a little too often and both Crohn's disease and ADHD define his physical relationship to the world. The symptoms of childhood abandonment defer his trajectory towards a fulfilling life, but the power of community takes the reins in this hopeful tale.
THE MIDNIGHT
GOSPEL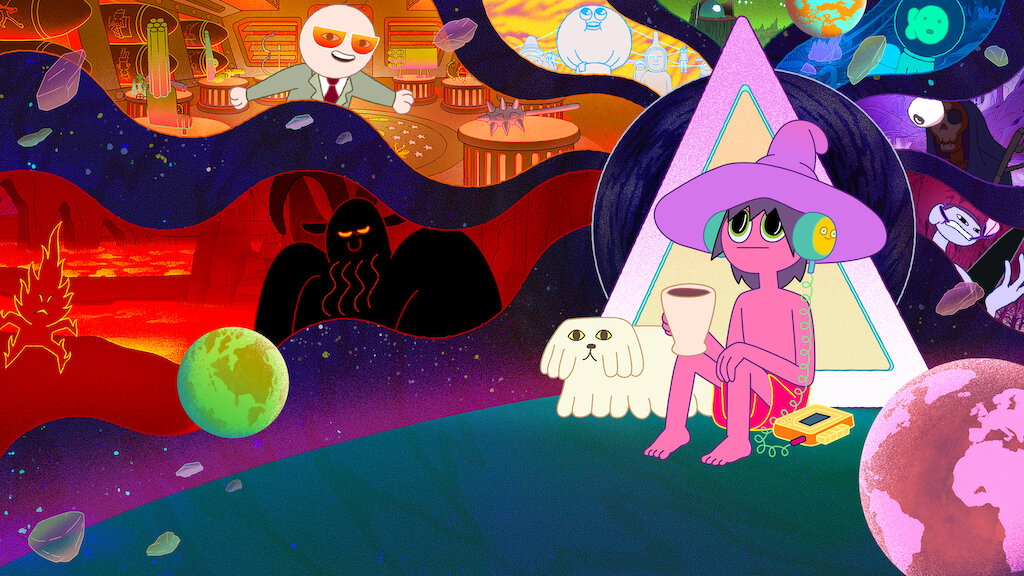 Pendleton Ward (creator of Adventure Time) is back to remind us that writing is the keystone of the stories that most endear us. Though animated, psychedelic and absurd, The Midnight Gospel speaks to every question a human might conceive, especially those on the threshold of existential awareness and spiritual curiosity.
Clancy does a space podcast from his home in a dimension, called "The Chromatic Ribbon" about his virtual travels to other universes. Through his computer universe simulator, he interviews residents on all things God, magic and human, even though nobody is exactly human in this show. You may have to watch each episode a couple of times to absorb it all, but it's worth it.
FATAL
AFFAIR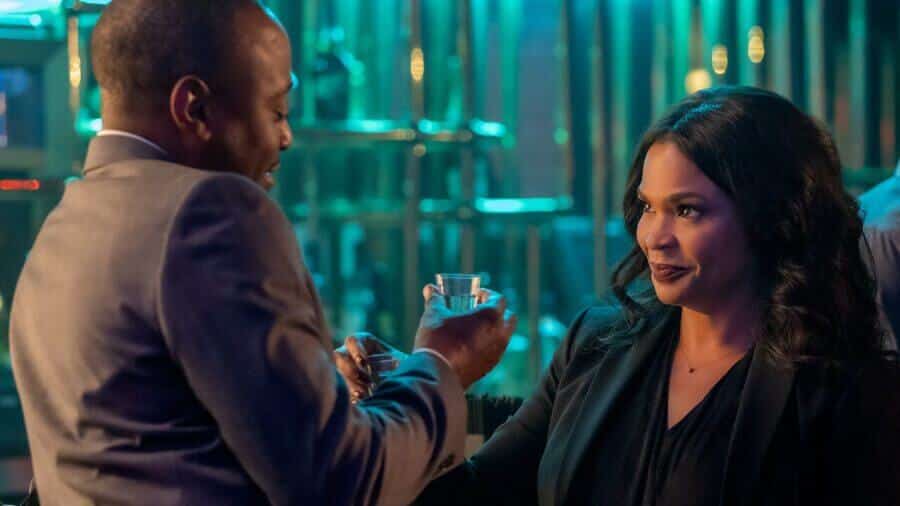 Right now, we understand more than ever what it feels like to face failure consequences while genuinely trying our best. Fatal Affair follows Marcus and Ellie, a married couple on the mend after Marcus has suffered a terrible car accident. When Ellie is tempted by another man in a hot and heavy dance club, she embraces the impulse to repair her marriage at home instead of cheating.
However, the man on the dance floor is neither understanding nor forgiving about her decision. With technical beauty and hypnotic movement, Fatal Affair will inspire you to confront the fabrications, instabilities and fears in your own life. People can be surprisingly dangerous.
DOWN TO EARTH
WITH ZAC EFRON
The world needs saving and Zac Efron is here to trailblaze. Down to Earth is a docuseries that travels the world from Iceland to Iquitos in search of natural beauty and ecologically sustainable practices. It covers a lot of bases rather quickly, but there is value in a voice as loud as Efron's speaking on behalf of the treasures of Earth we're all being called to protect right now.
HOLLYWOOD
Nothing breathes summer like Los Angeles sunshine and mid-20th century aesthetics. Milkshakes are sweet. Stars are born daily. Hollywood reimagines the Golden Age with 2020 vision.
The miniseries follows a group of diverse aspiring actors. Each dreamer faces adversity, from competition in the film industry to their personal trials with identity acceptance. Race, religion and queerness are celebrated by powerful people at a time when it was a risk to speak out on anything of the like.
Although it has been criticized for its socially progressive creative liberties, it sheds light on many controversial truths of that time. There's also a happy ending that everyone deserves to identify with, even if no such event ever occurred.
YOU SHOULD
HAVE LEFT
Looking for a way to perpetuate your anxiety about staying at home indefinitely? You Should Have Left follows a family on vacation to a house in rural Wales. Theo, Susanna and their daughter Ella first marvel at their getaway space but quickly confront haunting forces that neither want them there, nor want them to leave.
This is a story of domestic paranoia that explores the existence of demons, both within and beyond the body. However, if you're struggling with the reality of confinement, this might not be for you.
---
I hope one or more of these stories will speak to your sense of belonging in the world today. We are all in this together, and there's no sweeter escape from ourselves than finding compassion for the unique journeys of others.