Cover Photo:
Trafton by Deanie Chen.
---
▌Trafton

Black Water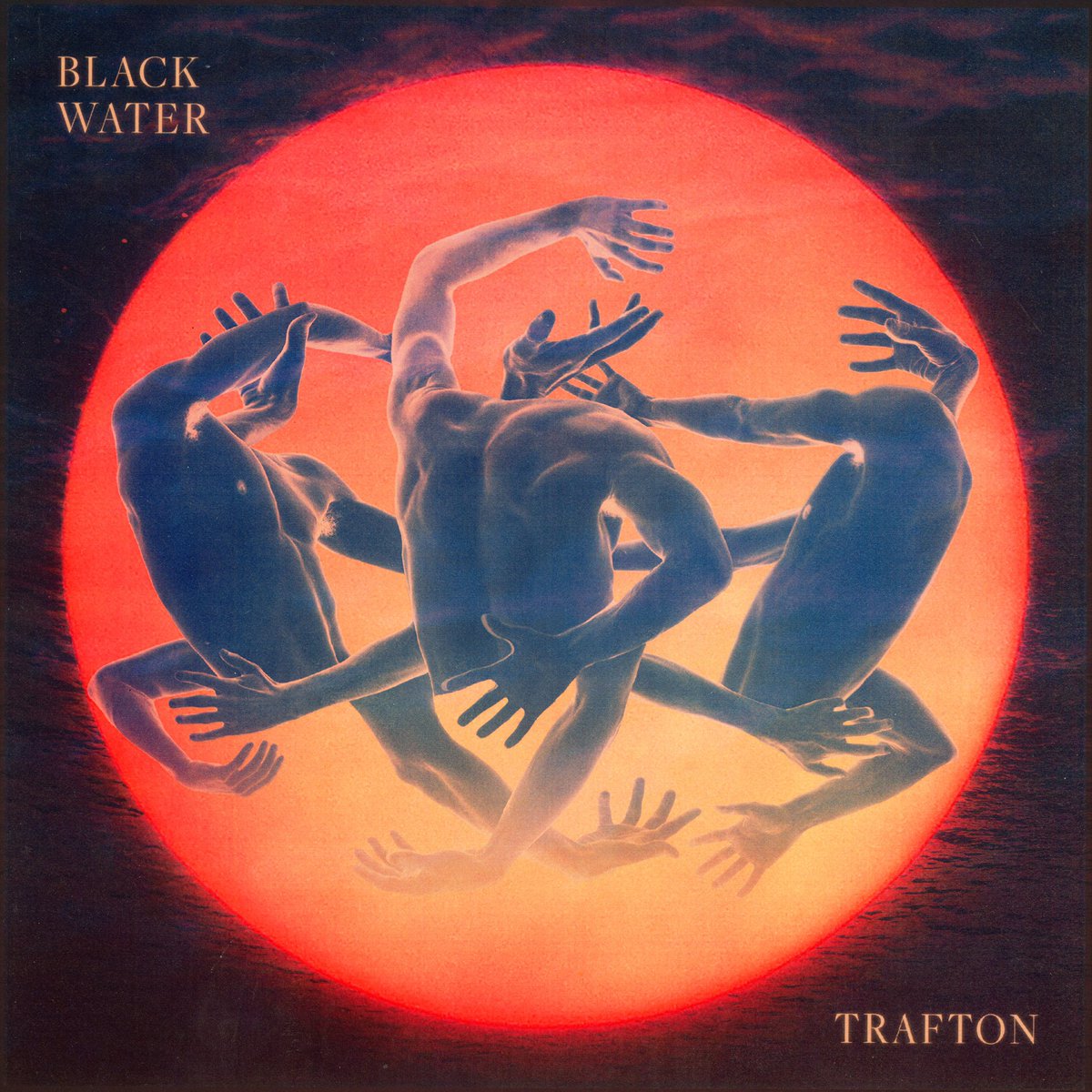 This haunting yet extremely alluring track demonstrates Trafton's ability to carefully weave different melodies into cohesive sounds. Trafton's vocal performance enhances the synth-induced instrumental and takes it to a whole new dimension—the song feels other-worldly, even. Hailing from New England, the self-taught producer, singer and songwriter explains that 'Black Water' is about being afraid of one's deepest desires and the conflict that comes with that irrational fear. Co-produced with Luke Davis, this release feels different from everything Trafton's put out thus far; it marks the beginning of a new and exciting era.
▌Buppy

Violence
Los Angeles-based Buppy continues exploring the melancholic side of hip hop with his latest heartfelt release, 'Violence'. The 17-year-old artist reveals that the track, as a whole, reflects on the aftermath of passionate love turning to violence. Buppy creates a self-reflective narrative that delves into mental manipulation, emotional trauma and the experience of being a teenager in love. It's real, it's honest and, most importantly, it's something today's youth can relate to.
▌FHAT

MAJOR
Consisting of singer-songwriters Sedric Perry and Aaron Pfeiffer, FHAT is a queer music duo currently based in Berlin, Germany. Captivating vocals, charismatic tongue-in-cheek lyrics and lush alternative R&B soundscapes—they've got it all. In fact, their most recent single, 'MAJOR', is a feel-good track that successfully empowers the audience and lets them discover their confidence in the most beautiful way possible. The duo's here to have a great time and they welcome everyone to join them.
▌Ajhani Azure

Complicated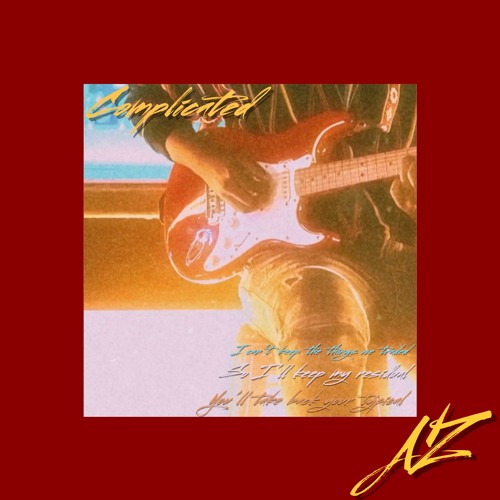 Ontario dweller Ajhani Azure is an independent artist with a risqué approach to music. He's not afraid of pushing past his limits and becoming a part of the new, genre-defying wave of creatives from Canada. Azure's latest single, 'Complicated', testifies to that. "It's the amalgamation of the tireless work and growth I've put in and gained from this year," he reveals. "With every layer and section entirely self-produced, this single feels like a new level has been reached, and that my sound has truly been solidified!"
▌Olivia Rodrigo

drivers license
American actress and singer Olivia Rodrigo didn't come to play. Instead, she's here to leave her mark on the music industry. Her debut single 'drivers license' is an extraordinary power ballad with lyrics reminiscent of Taylor Swift's. In a true mournful manner, Rodrigo sings about a lover she's lost. For a 17-year-old, she's got an extremely mature understanding of heartache and despair. 'drivers license' is one of those songs that everyone, no matter young or old, can find themselves within.
---